HIGHLIGHTS ON
DUARTE
LOËY
QUOD
FACON JACMIN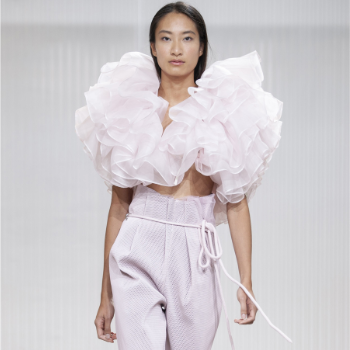 AMORPHOSE
JCPAJARES
Discover more designers on TRANOÏ LINK !
LIVE-STREAMING STUDIO
The Studio gives buyers and retailers who can't travel an opportunity to discover designers' new collections in real time.
A team of specialists managing the studio will:
– set up appointments with designers and international buyers,
– organise the presentation of each collection and put designers in contact with interested buyers.
Each morning's schedule will be dedicated to Asian buyers, and in the afternoon American and European buyers can also communicate with designers.