This unexpected period amplified trends and changed behaviours, leading to new opportunities for the fashion industry, in terms of reflection on the design of the products, their function or their impact on society.
Premiere Classe x Eyes on Talents wish, with their award, to recognize talents for their creativity, their vision of the world of tomorrow and its integration as of now into their work.
This award is the opportunity for you to share your creative vision in the form of clothes or accessories that will make fashion in the world as it is being rebuilt.
The winner will receive a 6 square meter stand at the next edition of Premiere Classe in March 2022 and a dedicated communication offered by Eyes on Talents.
How to apply:
Create an account on Eyes on talents
Upload your application:
– a curriculum vitae
– a portfolio of your collection
(3 looks for a ready-to-wear application or 4 items for fashion accessories collections)
– a description of the project
Deadline to apply September 10th 2021
All applications are free; no purchase is necessary to participate.
*6m2 Stand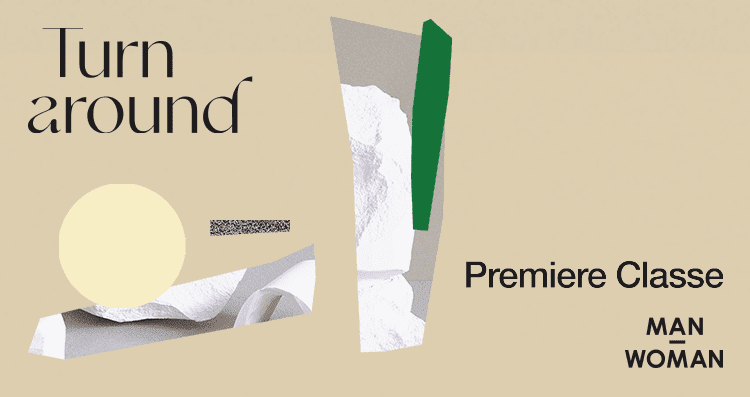 1-4 OCT.21 | Jardin des Tuileries, Paris
From September 3 to 6, 2021 – Porte de Versailles
Who's Next
IMPACT
Traffic
Bijorhca
From October 1 to 4, 2021 – Jardin des Tuileries
Premiere Classe