As the demand for cross-border payment services continues to grow in the Middle East, Ripple is emerging as a pioneer in offering innovative solutions to address this need. With its advanced technology and strategic partnerships, Ripple is transforming the region's financial transactions landscape, providing a superior alternative to traditional payment gateways.
According to TradingPlatforms.com, Ripple is creating cryptocurrency solutions to improve cross-border payments in a market worth $156 trillion. Their focus is on helping customers in the Middle East.
The site's financial analyst, Edith Reads, commented on the data," The new technological solutions introduced by Ripple are poised to empower customers in the Middle East by improving their experience with international transactions. By offering faster, more secure, and cost-effective payment options, Ripple is enabling businesses and individuals in the region to participate more easily in the global economy.
Strategic Partnerships in the Middle East
Ripple has made significant strides in establishing partnerships with leading financial institutions in the Middle East. These collaborations are a testament to Ripple's growing influence in the region and highlight the increasing adoption of its innovative payment solutions.
In recent years, Ripple has forged partnerships with major banks and financial service providers in the region, including the National Bank of Fujairah (NBF) in the UAE, the Saudi British Bank (SABB), and the Kuwait Finance House (KFH). These partnerships enable these institutions to leverage Ripple's advanced technology to offer their customers faster, more secure, and cost-effective international payment options.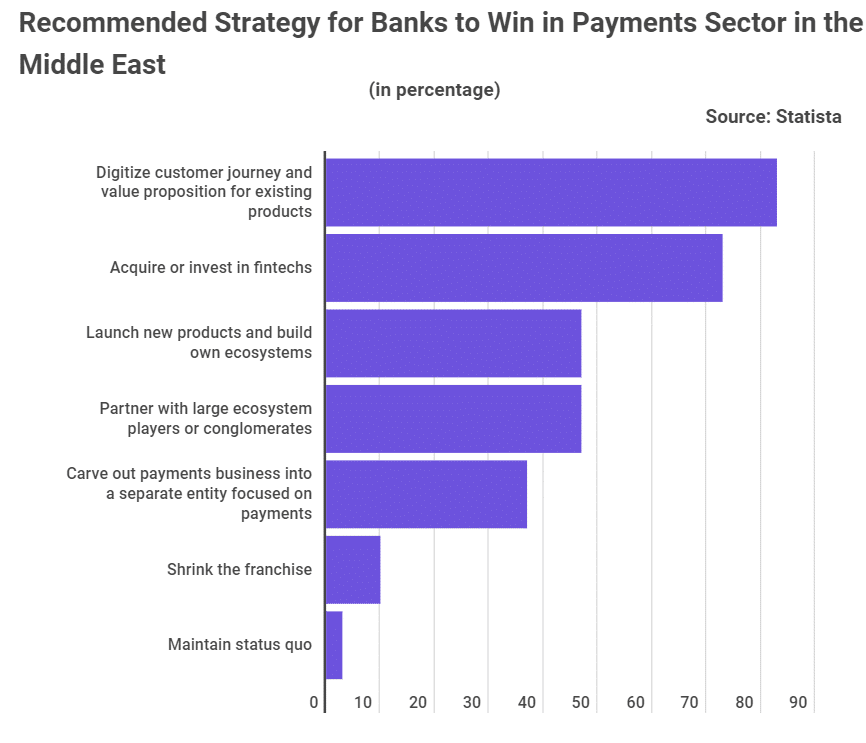 Ripple Expands in the Middle East
Ripple is expanding its presence in the Middle East with a new office located in the Dubai International Financial Centre (DIFC). The company will also be hosting its seventh annual customer conference, Swell Global 2023, in Dubai on November 8-9.
"We chose Dubai as both a key office for Ripple, and to bring Swell Global to the city, in large part due to its forward-thinking regulatory environment. Regulators here have risen to the challenge of establishing a framework that allows the local crypto industry to thrive, create jobs and increase economic growth, while also ensuring participants act in a responsible manner, " said Brad Garlinghouse, Ripple CEO
Impact on the Industry
Ripple's success in the Middle East is expected to have far-reaching implications for the entire industry. As more and more financial institutions adopt Ripple's technology, traditional payment methods are anticipated to become increasingly obsolete. The shift towards faster and more efficient payment systems will likely drive further innovation and competition in the industry, ultimately benefiting consumers and businesses.
Ripple's unique positioning and proven track record make it the driving force behind this change. Its continued success in the Middle East is a testament to the company's ability to revolutionize the cross-border payment landscape.