3-6 SEPT.21 | Porte de Versailles, Paris
OPENING PARTY
FRIDAY 3RD SEPTEMBER
DJ set Marina Trench
5PM – Bijorhca bar, Hall 6LIVE Lewis Ofman & DJ set Famille Maraboutage
7PM – outdoor stage, Hall 6
Get your badge: https://platform.wsn.community
The Brands list:  https://whosnext.com/en/brands
CLOSING PARTY
SUNDAY 5TH SEPTEMBER
LIVE Macadam Crocodile
7PM – outdoor stage, Hall 6DJ sets Cosmo Gonik & Kabylie Minogue
8:30PM roof top La Serre, Hall 6
NOT TO MISS 
ALCOOOL
is the remedy to cure your hangover to drink before or during your parties. Thanks to its cocktail with a base of Nashi Pear, Barbarie figs, Chardon Marie, Curcuma and vitamins B & C, this detox drink will appease your difficult mornings.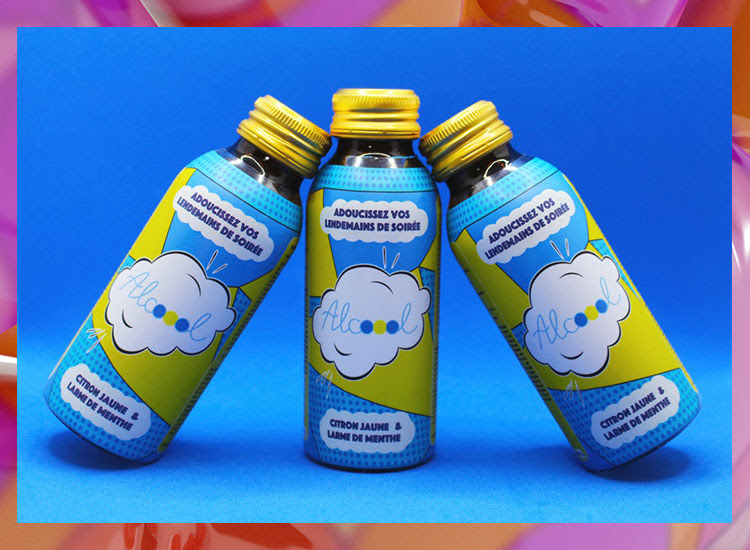 TOPO CHICO HARD SELTZER
is a refreshing alcohol and sparkling water based drink with a hint of natural flavors. A taste that'll keep you dancing all night 🙂
FOOD TRUCKS ALL NIGHT
Thaïmin, the ultra-fresh Thai Street Food, and the barbecue food truck will be available to satisfy your cravings.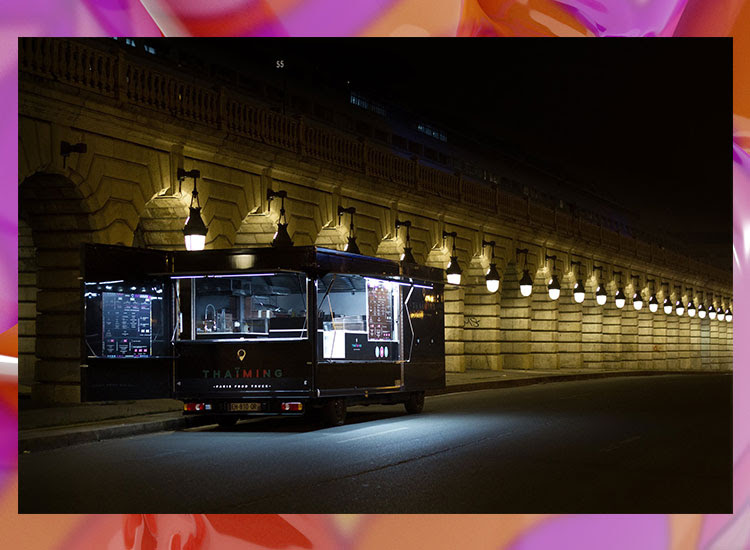 MAISON DE LA BARBE À PAPA
La Maison de la Barbe à Papa 's innovative recipes are made in France out of tasteful artisanal sugar that will surprise you.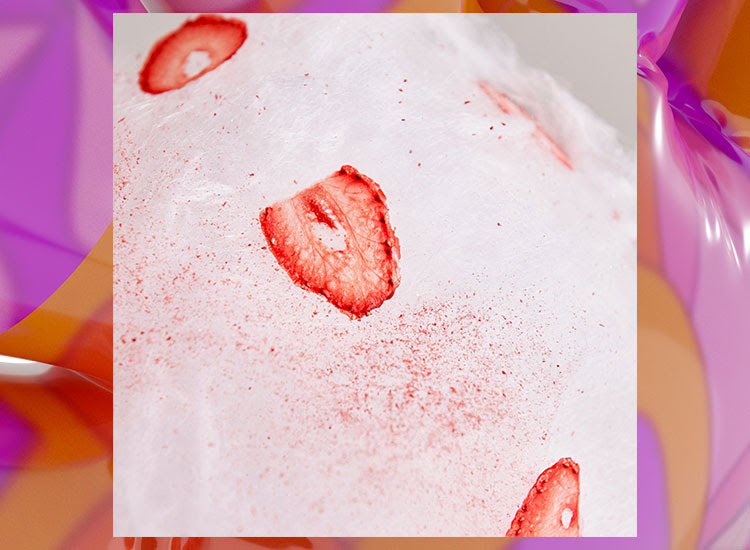 EAU NEUVE x WHO'S NEXT
Stay hydrated with this positive impact mineral natural mountain water. For 5 years, the water is naturally filtered through the rocks then collected at an altitude of 1332 m in Haute-Arièges in the Pyrenees chains.
Eau Neuve innovates with its 100% eco-responsible, biosourced and recycled packaging. It's the first natural mineral sustainable water on the french mark. Their production, packaging, distribution and recycling was thought to be sustainable as we love it !
RELAX, NOMAD'S WILL BE HERE
Nomad's professional hands will be at your service to give you a relaxing massage at a free price to loosen up.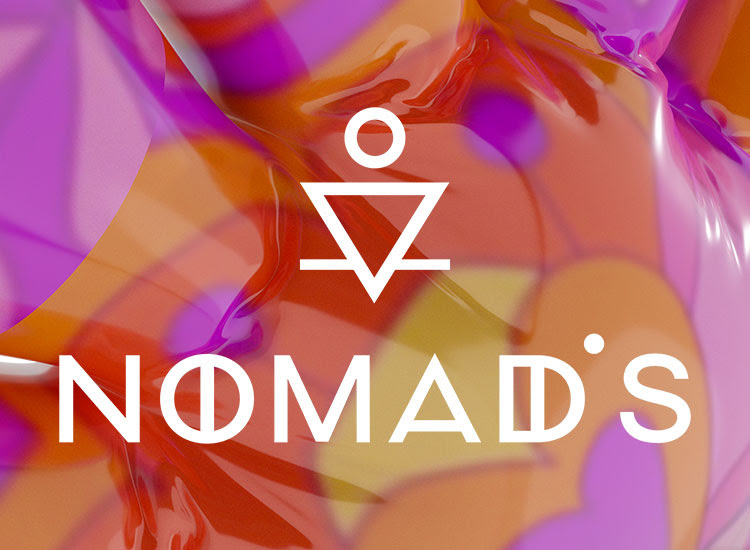 The access to parties are through door A until 8:30pm under the presentation of your sanitary pass and your badge.
EXHIBIT AT ONE OF OUR EVENTS IN PARIS
From September 3 to 6, 2021 – Porte de Versailles
Who's Next
IMPACT
Traffic
BijorhcaFrom October 1 to 4, 2021 – Jardin des Tuileries
Premiere Classe